Computer Support Program
Campus Availability: Online, Knoxville, Chattanooga and Tri-cities
CompTIA is the most widely recognized organization granting entry-level certifications in the IT industry. The Computer Support Program from New Horizons prepares students with the knowledge and skills for the A+ exams. Microsoft Office training in Excel, Word, PowerPoint, Outlook & Access equips students to deal with the most common user questions. This program includes hands-on instruction, eLearning, labs, exam preparation, online resources, resume and interviewing assistance.
The goal of this career training program is to prepare you for positions such as Computer Support Specialist, Helpdesk Support Specialist or PC Support Specialist.
A Career Path Built with you in mind
Computer Support Learning Path
CompTIA A+
This course provides the background knowledge and skills you will require to be a successful A+ technician. It will help you prepare to take the CompTIA A+ Core Series certification examinations in order to become a CompTIA A+ Certified Professional.
Demonstrate baseline security skills for IT support professionals
Configure device operating systems, including Windows, Mac, Linux, Chrome OS, Android and iOS and administer client-based as well as cloud-based (SaaS) software
Troubleshoot and problem solve core service and support challenges while applying best practices for documentation, change management, and scripting
Support basic IT infrastructure and networking
Configure and support PC, mobile and IoT device hardware
Implement basic data backup and recovery methods and apply data storage and management best practices
---
Microsoft Excel
This course aims to provide you with a foundation for Excel knowledge and skills, which you can build upon to eventually become an expert in data manipulation. Excel can help you organize, calculate, analyze, revise, update, and present your data in ways that will help the decision makers in your organization steer you in the right direction. It will also make these tasks much easier for you to accomplish, and in much less time, than if you used traditional pen-and-paper methods or non-specialized software.
Getting Started with Microsoft Excel

Performing Calculations
Modifying a Worksheet
Formatting a Worksheet
Printing Workbook Contents
Managing Large Workbooks
Customizing the Excel Environment
Creating Advanced Formulas
Analyzing Data with Logical and Lookup Functions
Organizing Worksheet Data with Tables
Visualizing Data with Charts
Analyzing Data with PivotTables, Slicers, and PivotCharts
---
Microsoft Office Word
In this course, students learn how to use Microsoft Word to create and edit simple documents; format documents; add tables and lists; add design elements and layout options; and proof documents.
Getting Started with Word

Editing a Document
Formatting Text and Paragraphs
Adding Tables
Managing Lists
Inserting Graphic Objects
Controlling Page Appearance
Proofing a Document
Customizing the Word Environment
Working with Tables and Charts
Customizing Formats Using Styles and Themes
Using Images in a Document
Creating Custom Graphic Elements
Inserting Content Using Quick Parts
Controlling Text Flow
Using Templates
Using Mail Merge
---
Microsoft Outlook
In this course, you will use Outlook to send, receive, and manage email messages, manage your contact information, schedule appointments and meetings, create tasks and notes for yourself, and customize the Outlook interface to suit your working style.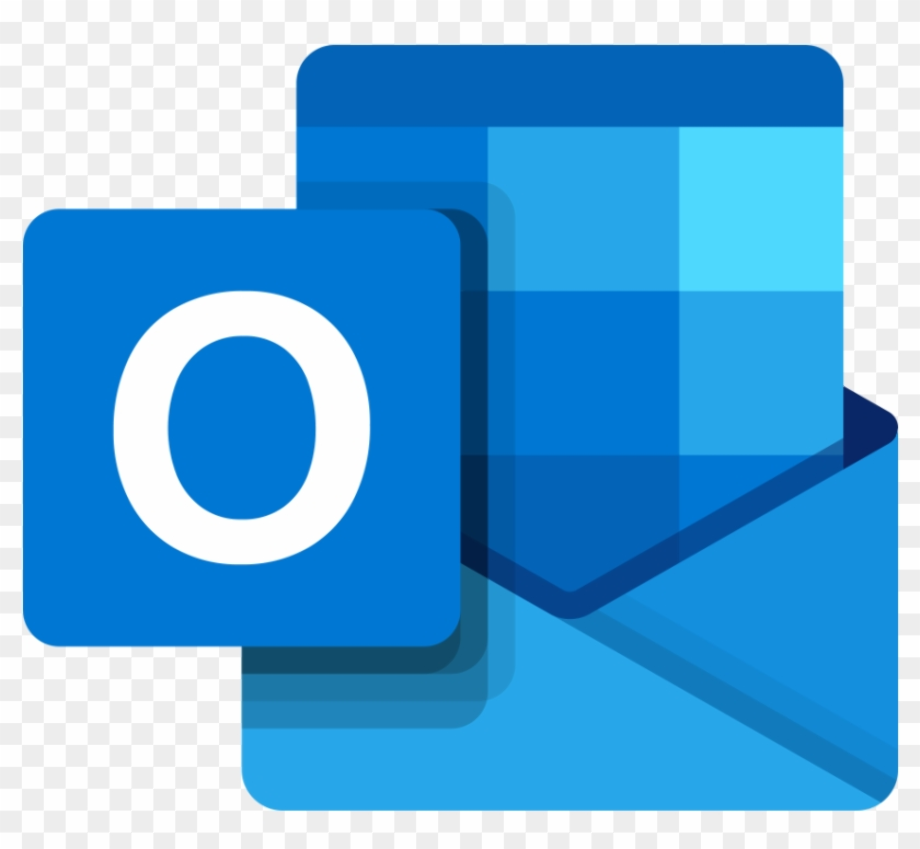 Getting Started With Outlook

Composing Messages
Reading and Responding to Messages
Managing Your Messages
Managing Your Calendar
Managing Your Contacts
Working With Tasks and Notes
Customizing the Outlook Environment
Configure Advanced Message Options
Advanced Message Management
Advanced Calendar Management
Advanced Contact Management
Managing Activities by Using Tasks and Journal Entries
Sharing Workspaces with Others
Managing Outlook Data Files
---
Microsoft PowerPoint
In this course, you will use PowerPoint to begin creating engaging, dynamic multimedia presentations.
Getting Started with PowerPoint®

Developing a PowerPoint® Presentation
Performing Advanced Text Editing
Adding Graphical Elements to Your Presentation
Modifying Objects in Your Presentation
Adding Tables to Your Presentation
Adding Charts to Your Presentation
Preparing to Deliver Your Presentation
Modifying the PowerPoint Environment
Customizing Design Templates
Adding SmartArt to a Presentation
Working with Media and Animations
Collaborating on a Presentation
Customizing a Slide Show
Securing and Distributing a Presentation
---
Microsoft Access
In this course, students will use Microsoft Access to manage their data, including creating a new database; constructing tables; designing forms and reports; and creating queries to join, filter, and sort data.
Getting Started with Access
Working with Table Data
Querying A Database
Using Forms
Generating Reports
Designing A Relational Database
Joining Tables
Using Data Validation
Creating Advanced Queries
Program Info

Full-time Length: 4 Months
Clock Hours: 120

Tuition: $4,557 |
Optional Cert Exam Fees: $438

Graduation/Placement Rate:
Knoxville: N/A / N/A

Computer Support Specialist

HelpdeskSupport Specialist

PC Support Specialist